Chiropractor Brunswick GA
Welcome to Advanced Chiropractic & Wellness Center located in Brunswick. As a chiropractor in Brunswick, my commitment to you is to provide the cutting edge in Physical Medicine (Musculoskeletal disorders) Protocols available today to the entire Glynn County Community. We offer full chiropractic services, physical therapy, and medical-massage therapy with our licensed therapists. This maximizes both convenience and quality treatment for every patient we serve.
Massage Therapy
We advocate the addition of Massage Therapy to every patient's healthcare arsenal. We have had Licensed Massage Therapists- LMTs - for over 40 years. We refer all our Brunswick patients to contact Coastal Massage/ 400 Gloucester St- Ste 201- Donna and Rita were part of my staff for years and are excellent- experienced therapists with good results with demanding conditions. You will receive outstanding service.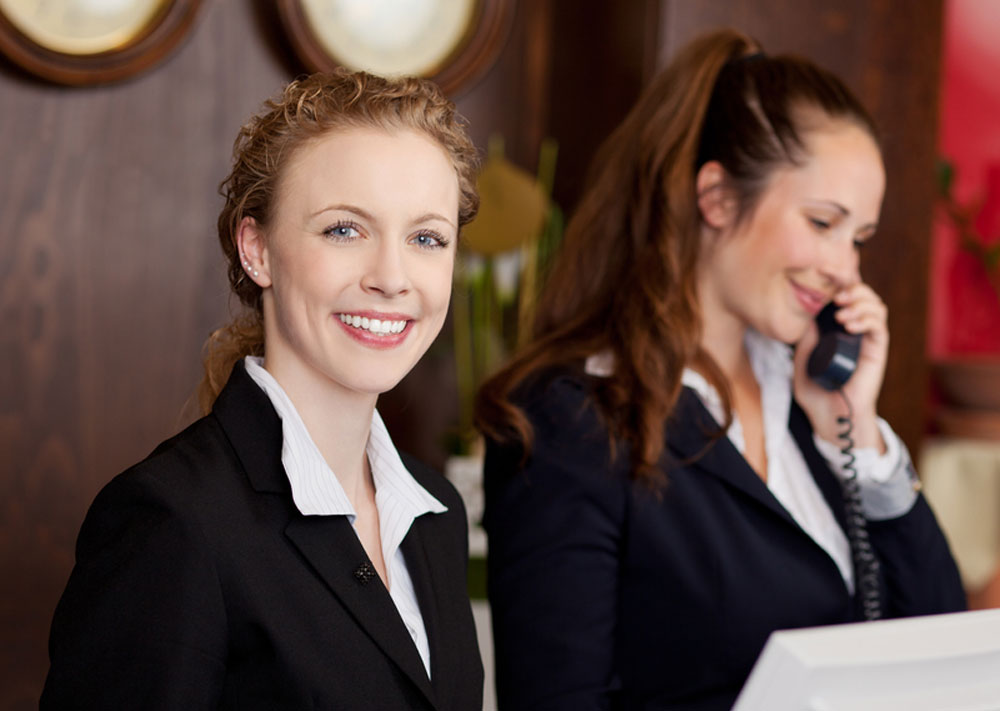 Advanced Chiropractic & Wellness Center
WHY I CHOSE BRUNSWICK
I came to Brunswick and the Golden Isles 35 years ago, practicing here since 1988. I enjoyed a great practice in Atlanta prior to relocating here but felt that the smaller, less hectic and family oriented community here was a better fit, since I was raised in rural Texas and am a country boy by heart. Since moving here I established practices in Brunswick, St Marys, Jesup, and Savannah. My home practice has always been the Brunswick office, where we have treated about 30,000 patients since 1988. The four practices combined have treated conservatively 75,000 patients. Our office is located at 1510 Newcastle Street Suite 200 in historic Downtown Brunswick.
---
CONDITIONS WE HELP
In addition to treating Spinal conditions including neck and back pain, cluster and migraine headaches, vertigo, and extremity pain including frozen shoulder, tennis elbow, knee ankle, and foot pain, we also specialize in treating peripheral neuropathy with a highly successful program and are a Neuropathy DR certified office nationally. Our Neuropathy Doctor/Peripheral Neuropathy treatment program has excellent results worldwide and we have successfully treated 100s of patients suffering from this difficult condition.